Win Free Art!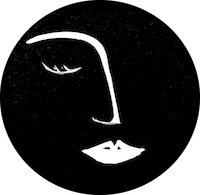 Thank you for taking part in the 2020 Nothing New November Challenge.
This GIVEAWAY has closed. Stay tuned for upcoming promos, new work + giveaways. Follow on Instagram @ReFashionedArt + @iamlauramadden for the latest.


To enter the giveaway, just fill out this form:
I'll follow up in an email to confirm your entry. If you don't see a confirmation email, check your spam folder.
Want to see more of my art?